Reliability and novelty
for you events
in Tuscany
Unique and amazing details
Charming weddings in Tuscany
We suggest the best seasonal flowers, new trends and customized solutions. Our experience is at your disposal for fancy wedding proposal in Siena and Tuscany. We will assist you taking care and selecting the best flowers, delivering on location with special refrigerated trucks, providing a full service during the whole event. We design decorative themes to impress due to our punctuality and skills, finding the right idea for every taste and budget.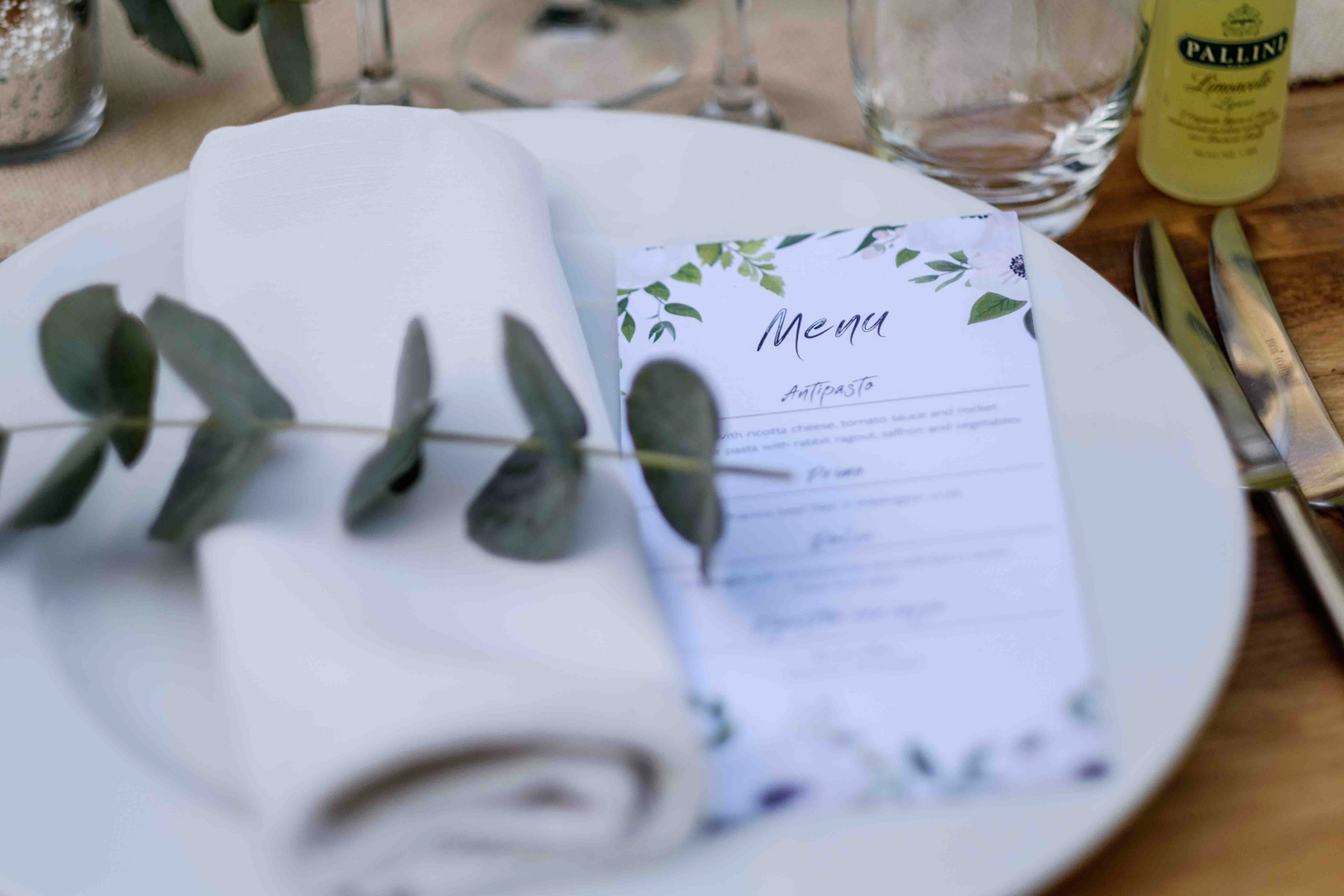 We help you identify the best direction to represent the style of your customers
We enhance your project selecting the best branches, the most colorful flowers and the richest spikes in accordance with the season of yours event
We take care of the logistics for all the needed items and flowers in special refrigerated trucks
We design the ideal setting to make every moment of the ceremony unique and create perfect scenarios for the party.
We are always at the disposal of you and your spouses, guaranteeing assistance for the entire event duration