Via Fiorentina, 108 — 53100 Siena, Italia
Tel. e Fax +39 0577 593615
Mob. +39 348 9041450
Email: info@agriflorfiori.it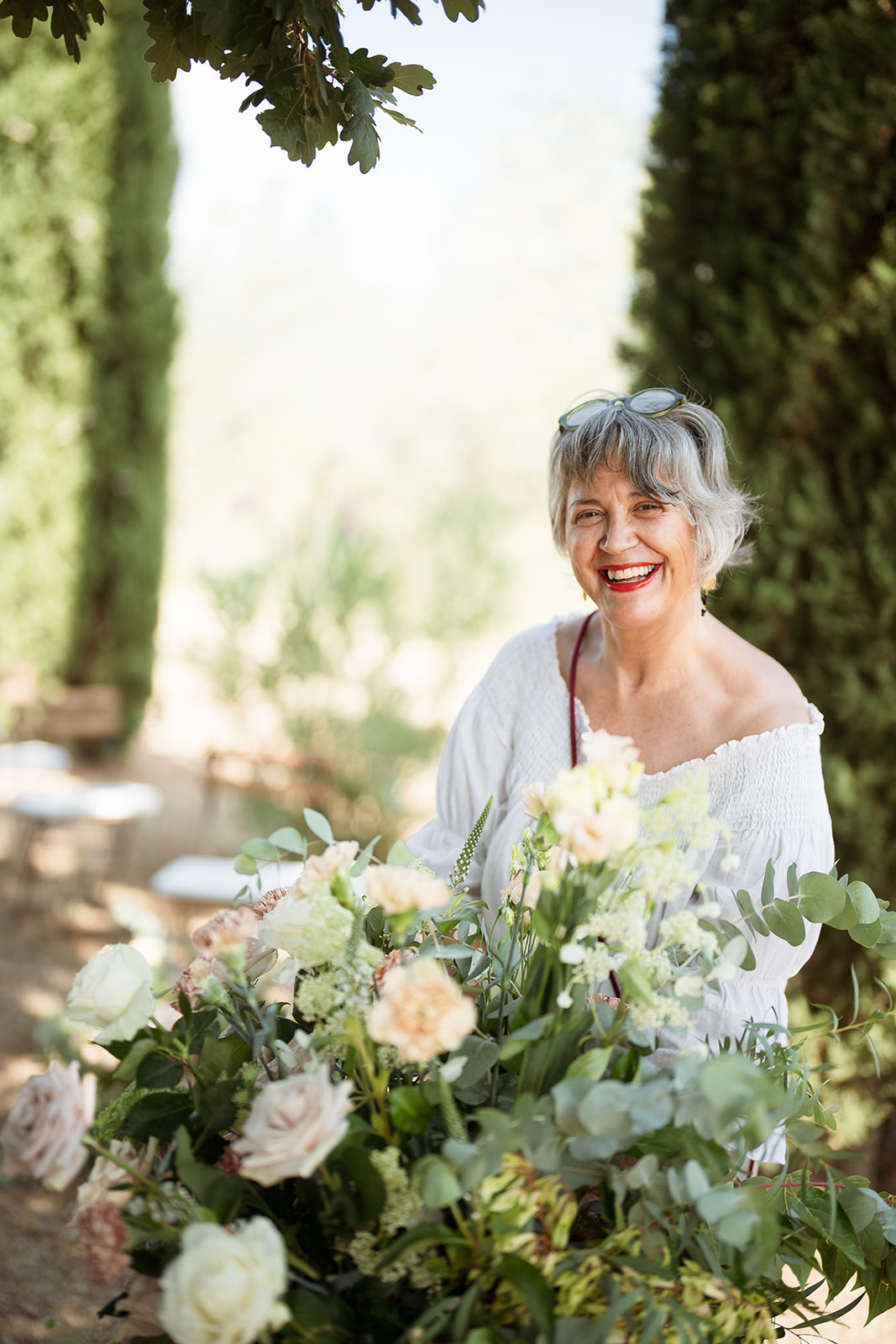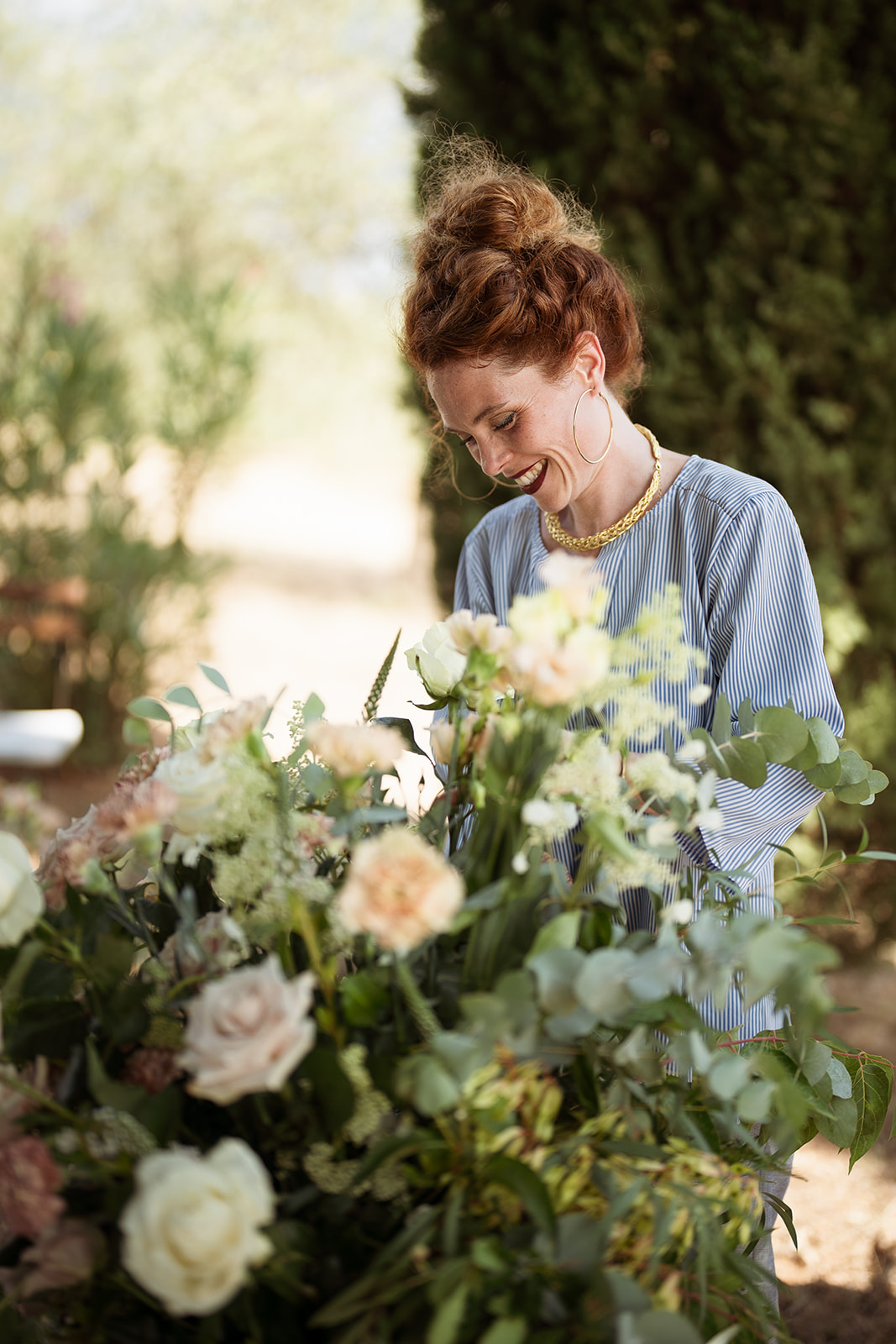 Give a special gift: ask for a floral arrangement, a plant or a bouquet to make every occasion unforgettable. Deliveries in Siena and its province.
Quotes for floral arrangements
Make every event unique: with our arrangements we customize and make your style unforgettable, for weddings, graduations, celebrations
Flowers supplies and arrangements for hotels and shops
Add value for your facility and a more pleasant environment for your customers with our current and easy-to-maintain flowers compositions.
Agriflor's staff is at your disposal