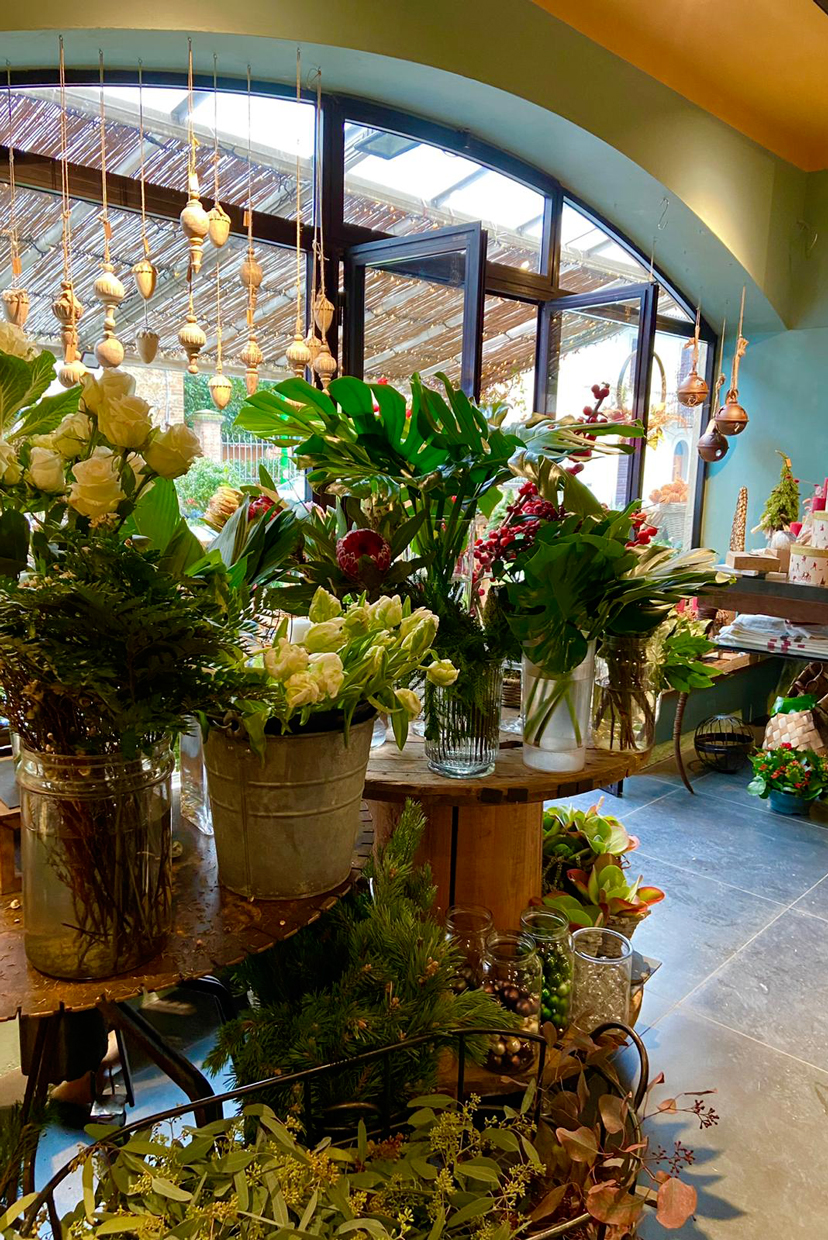 Traditionally artisans, passionately artists
Since 2007 we pursue the idea of working with flowers respecting their nature. We carefully study the seasonality of our raw material (flowers, leaves, branches and roots, berries) which recall the woods, the lawn and the life itself. Ours is an unconventional shop, where you can feel free to discover the colors and scents of fresh flowers. A tradition made of care, kindness and patience is the basic of our refined and innovative products. We are pleased to help you choose a bouquet or advise you to set up a floral arrangement for weddings or events.
Wonders of flowers in Siena
Flowers retail, arrangements and bouquets
To style your home we create tailor-made large and small floral arrangements. We help you with flower gift ideas, with a seasonal selection of fresh flowers, rare plants, vases and baskets
Our passion is expressed through the search for the perfect color palette, combining shapes and decorative elements that you can find or order in a wide selection in our shop. We value your needs with know how and experience. Visit us in Siena.